Le collezioni
Modern design rugs where material meets imagination
A collection of modern design rugs with a remarkable contemporary imprint, where the fusion of imagination and material creates home furnishings capable of satisfying the desire for beauty and infusing creative inspiration. These luxurious handcrafted works preserve a completely original and exclusive identity, just like the desire of those seeking a unique rug.
Imago allows you to combine a selection of colors of your choice and offers 40 starting models distributed across 3 distinct lines: Eclipsis, Illusio, and Cosmos. Start imagining.
Eclipsis
Shifting forms seem to dance together, moving over each other to compose three dimensional paintings.
Illusio
The eye is deceived by impossible geometries, with shapes and colours that meet in plays of perception.
Cosmos
Colour abstractions are inspired by the genesis, prelude to the never-ending wonders of nature.
GENERAL INFORMATION COLLECTION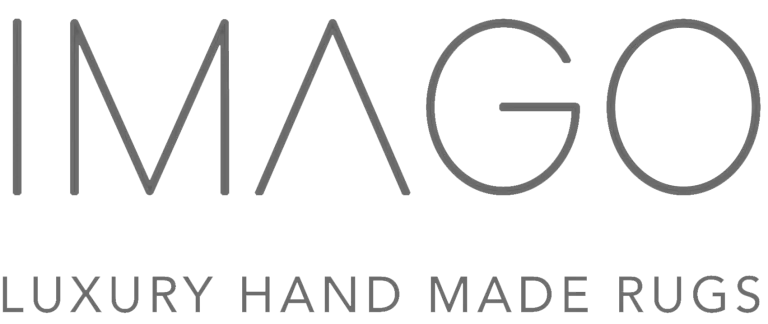 We celebrate new life in the wonder of infinite fresh and always different starts. Imagination and materials meet in a dance that inspires creativity and nourishes the desire for beauty that lies in each of our hearts.

Rugs construction
Hand-knotted
The weaving is entirely done by hand, making each rug a unique piece. Two hand-knotting techniques, known as Nepalese and Oriental, indicate different levels of craftsmanship.
Hand-tufted
Hand-tufted rugs are produced by punching individual yarns through a fabric sheet using a device called a "tufting gun." Once the rug is completed, a second fabric is glued to the back to secure the yarns in place.